Due Date Alphabet Stencils
The Due Date Stencil letters. Created by Dieter Steffmann in 2003. An army type letter stencil font. Style attribute include: Decorative, Etched, Faded and Stamped.
The Due Date font is available on our Stencil Generator, create your own custom Due Date stencil images instantly with this font.
Due Date Stencil Gallery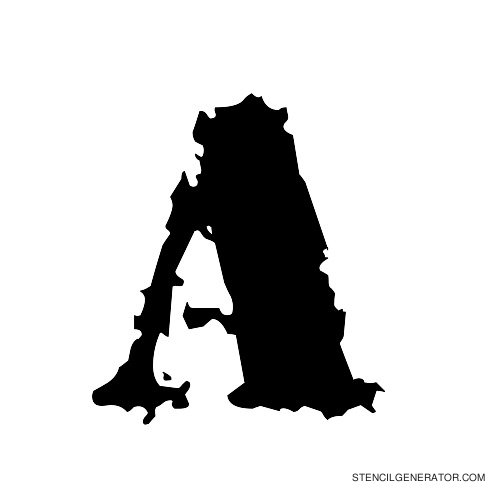 Alphabet Stencil A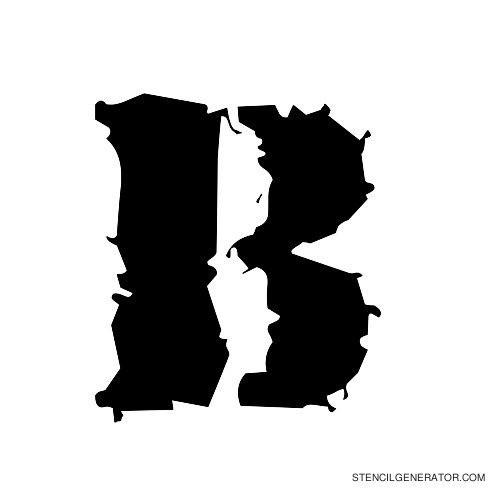 Alphabet Stencil B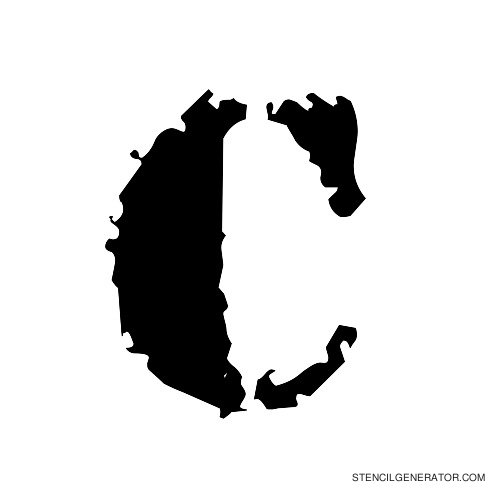 Alphabet Stencil C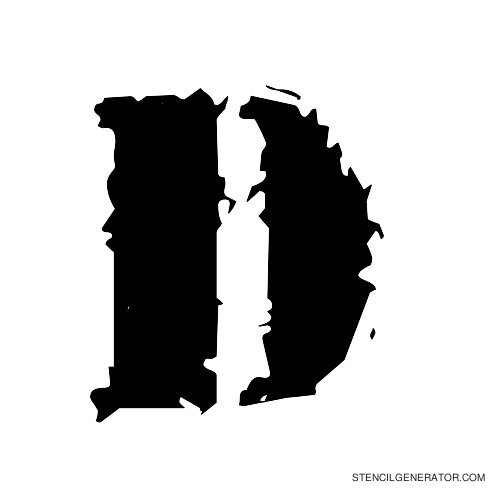 Alphabet Stencil D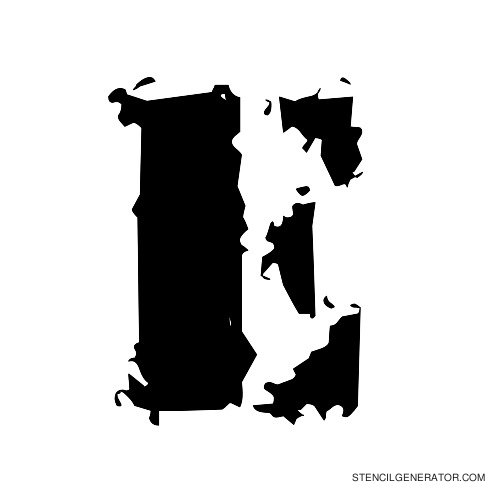 Alphabet Stencil E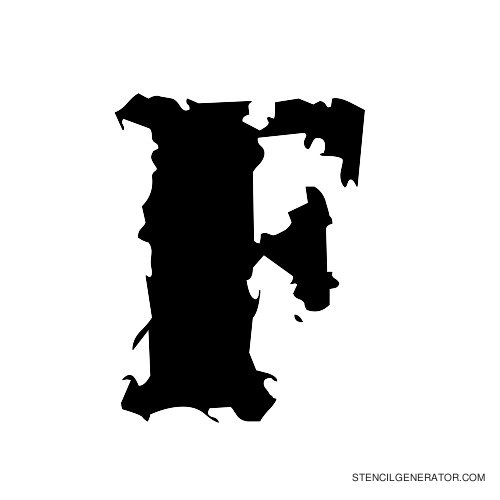 Alphabet Stencil F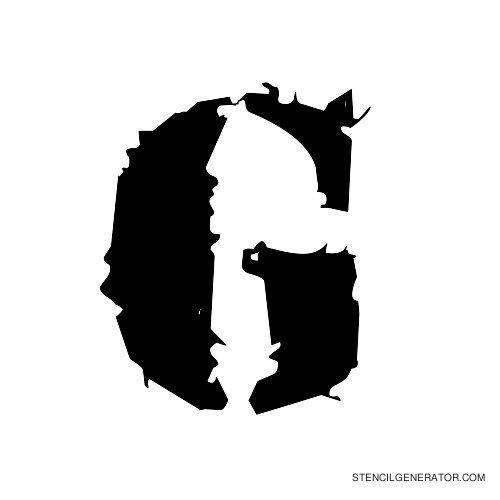 Alphabet Stencil G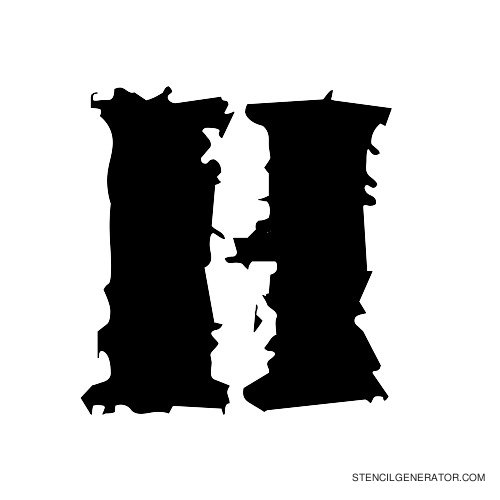 Alphabet Stencil H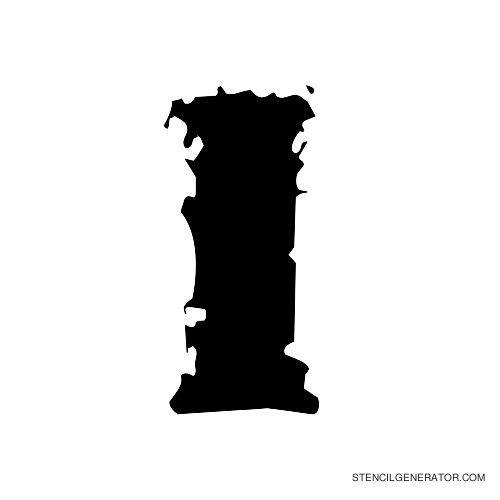 Alphabet Stencil I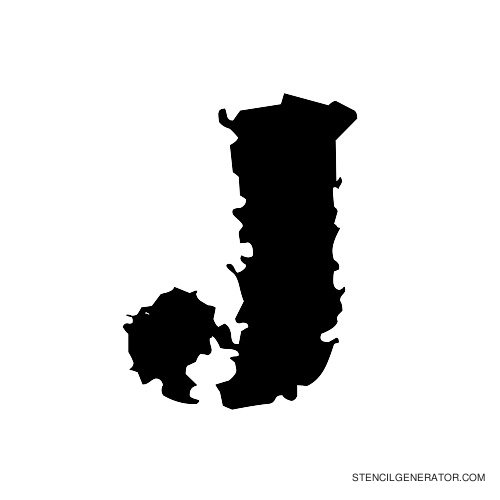 Alphabet Stencil J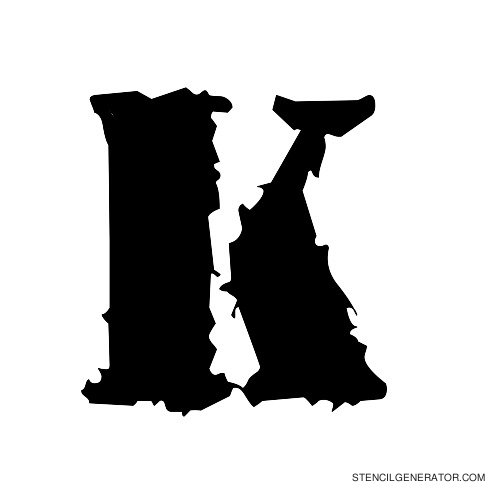 Alphabet Stencil K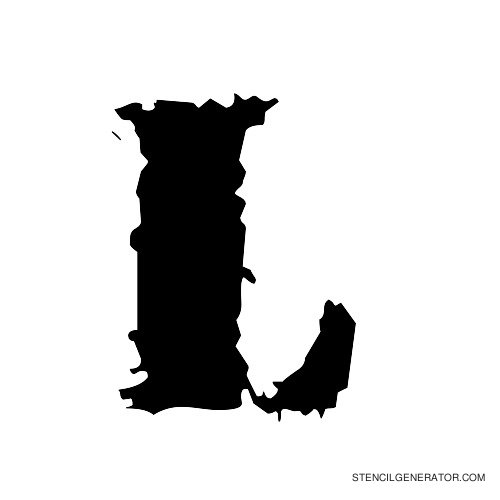 Alphabet Stencil L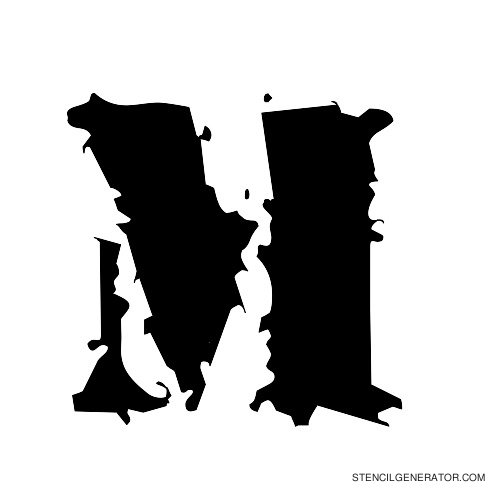 Alphabet Stencil M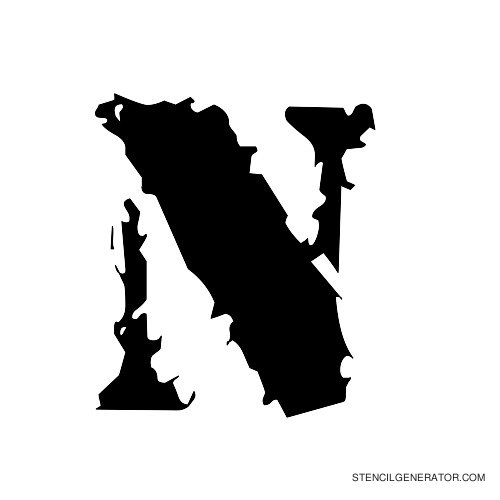 Alphabet Stencil N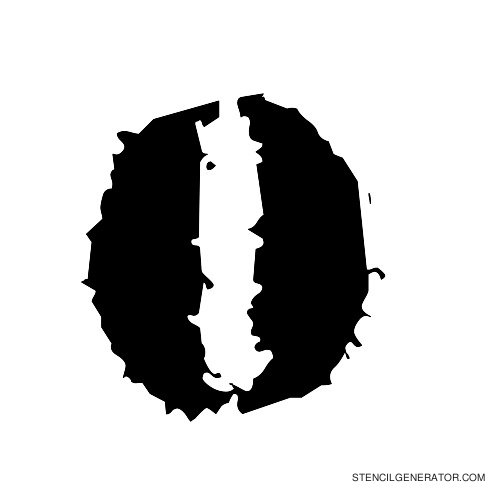 Alphabet Stencil O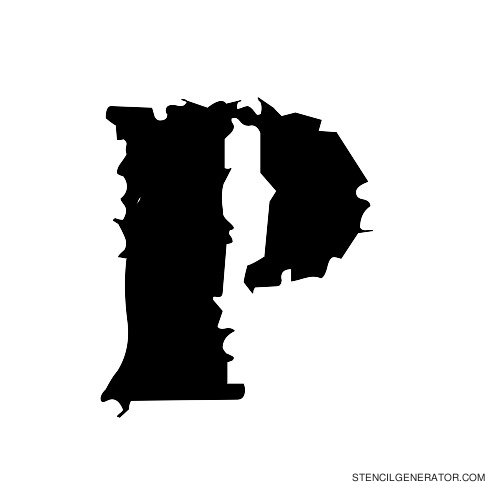 Alphabet Stencil P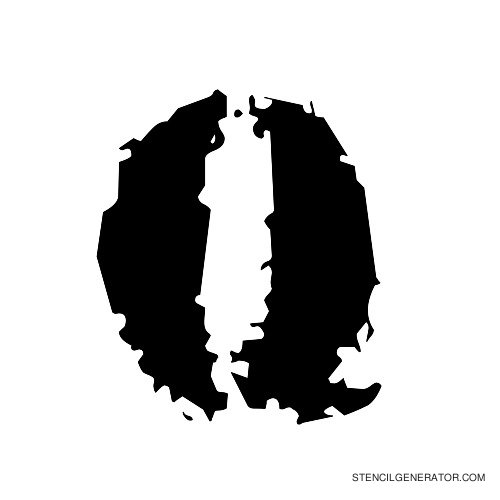 Alphabet Stencil Q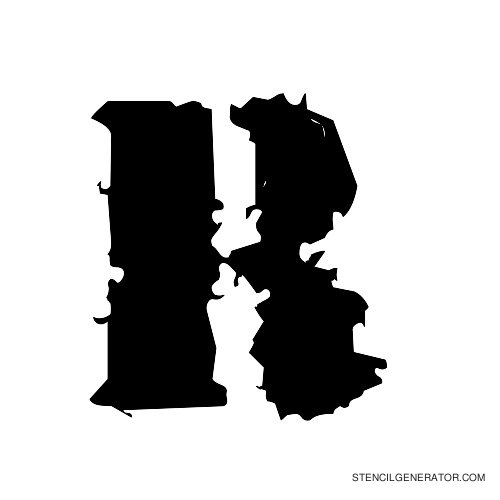 Alphabet Stencil R
Alphabet Stencil S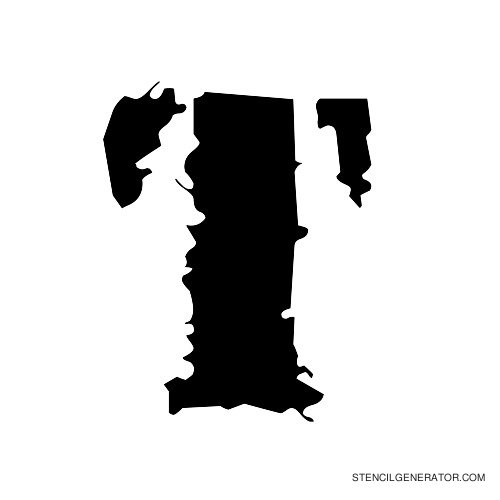 Alphabet Stencil T
Alphabet Stencil U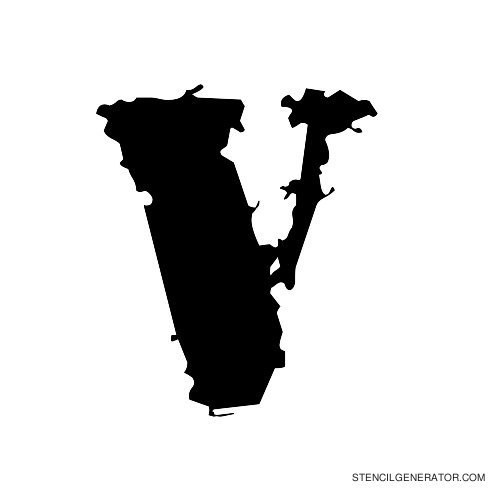 Alphabet Stencil V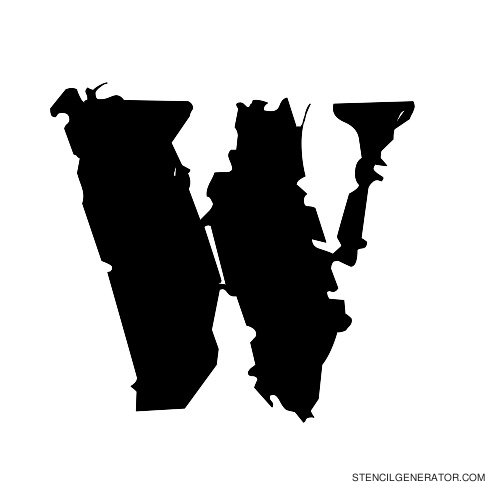 Alphabet Stencil W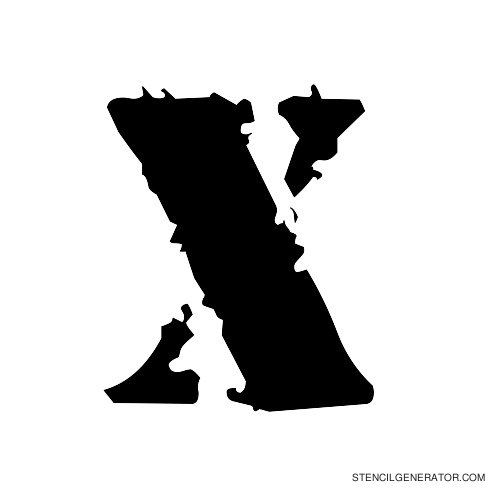 Alphabet Stencil X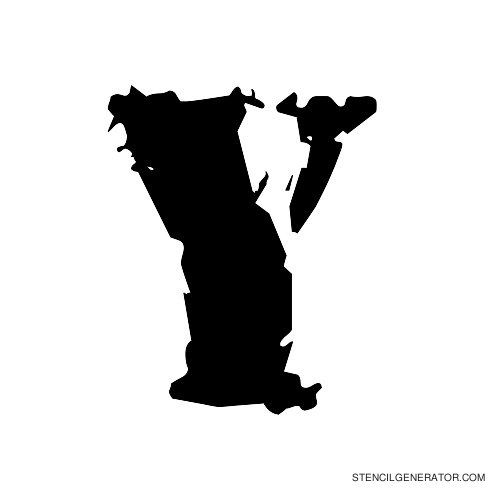 Alphabet Stencil Y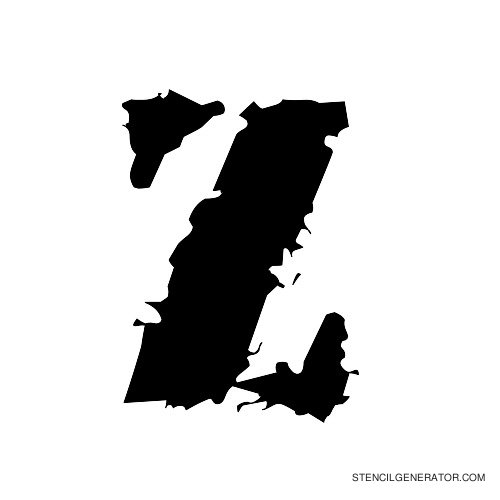 Alphabet Stencil Z
Recently Generated