Plastik Film Alphabet Stencils
The Plastik Film Stencil letters. Created by 11th Floor in 1999. A bold, broken style, corroded / eroded, grunge serif type letter stencil font.
The Plastik Film font is available on our Stencil Generator, create your own custom Plastik Film stencil images instantly with this font.
Plastik Film Stencil Gallery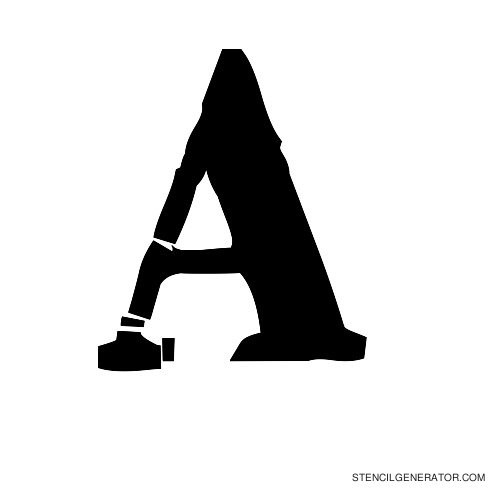 Alphabet Stencil A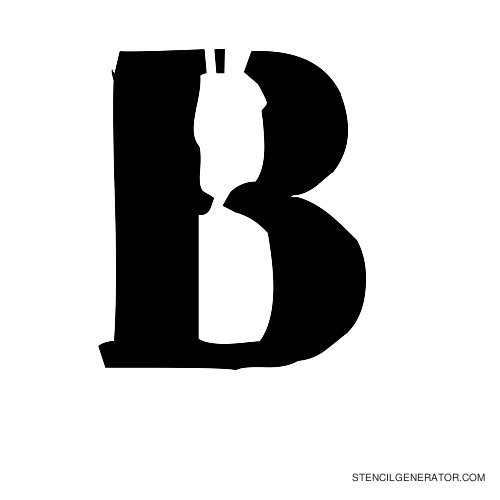 Alphabet Stencil B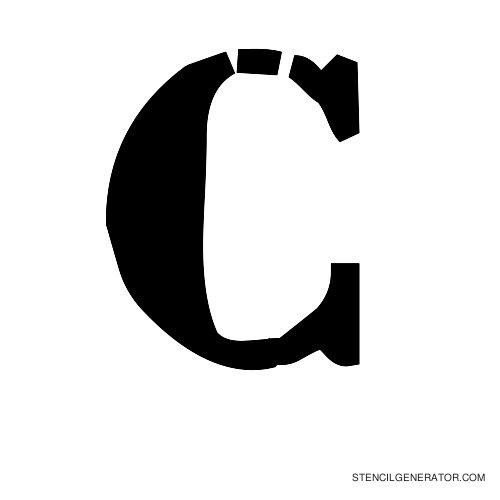 Alphabet Stencil C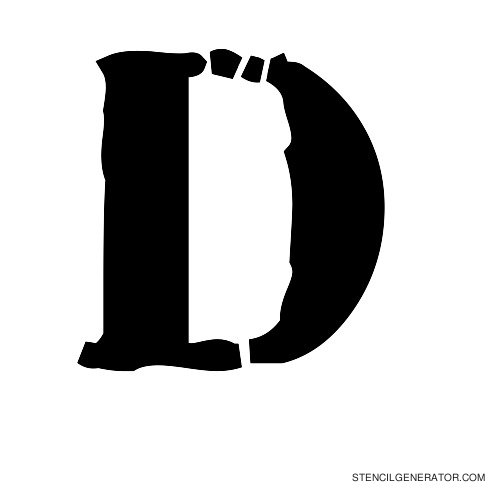 Alphabet Stencil D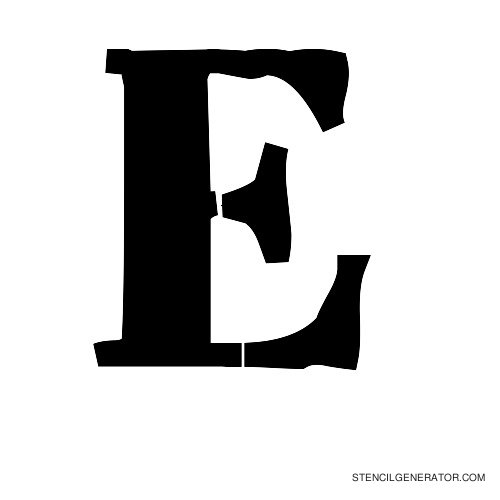 Alphabet Stencil E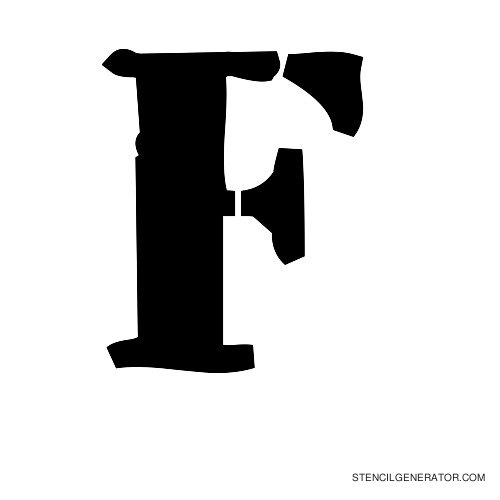 Alphabet Stencil F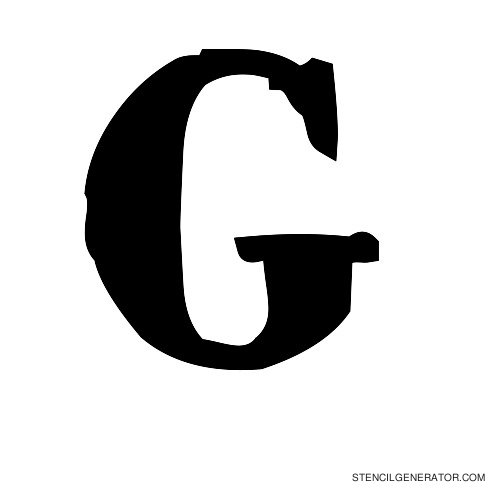 Alphabet Stencil G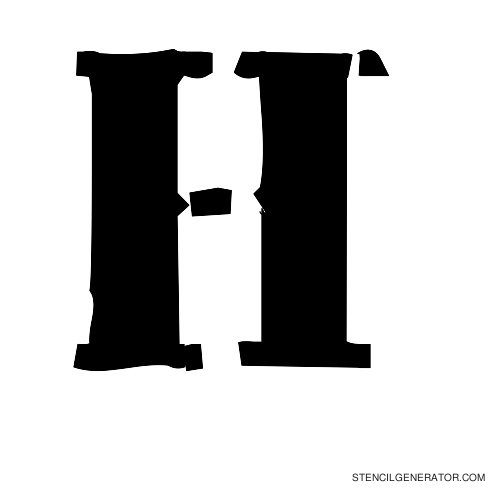 Alphabet Stencil H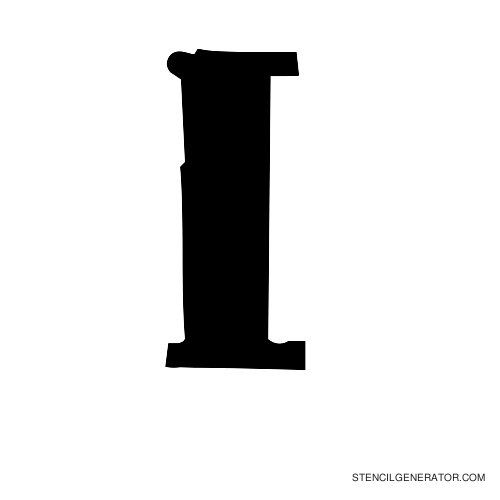 Alphabet Stencil I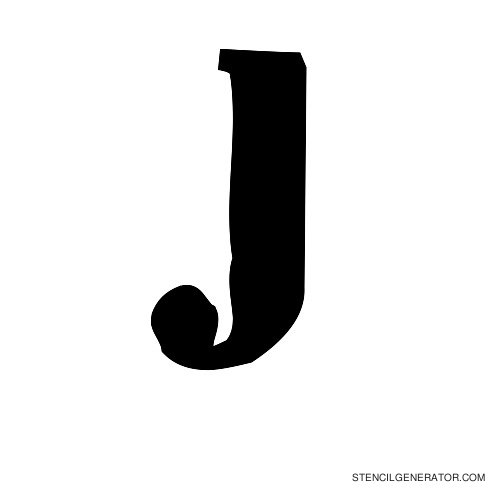 Alphabet Stencil J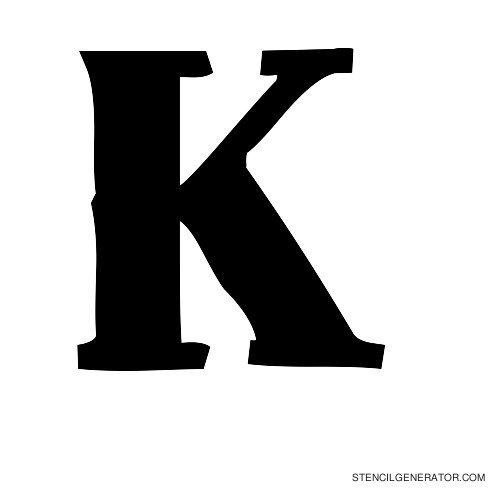 Alphabet Stencil K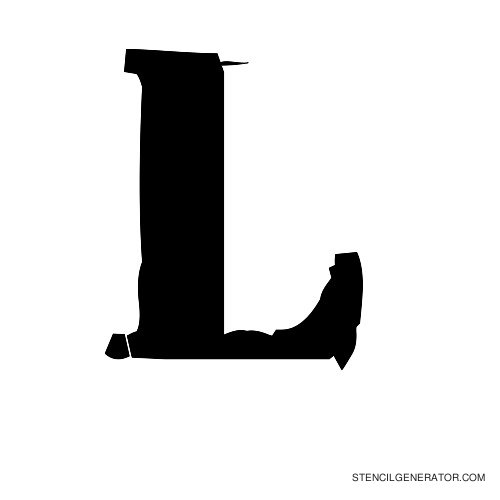 Alphabet Stencil L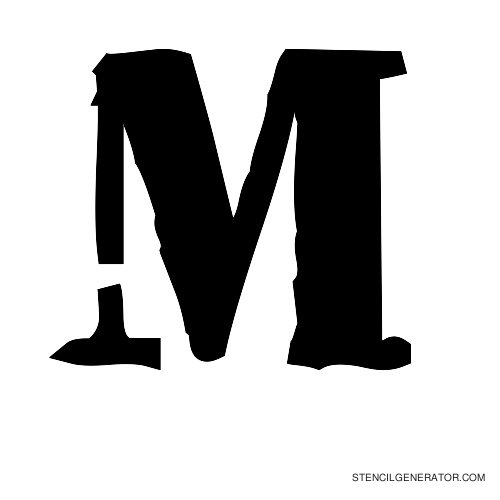 Alphabet Stencil M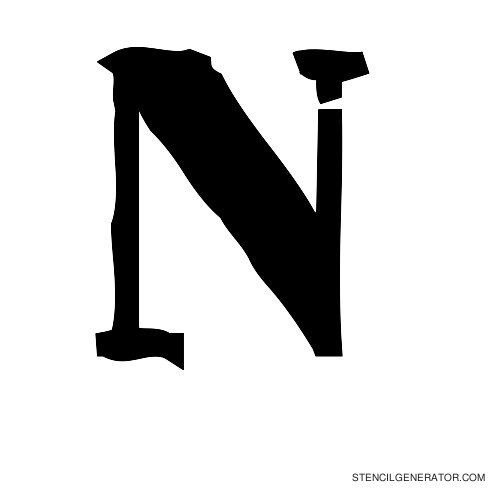 Alphabet Stencil N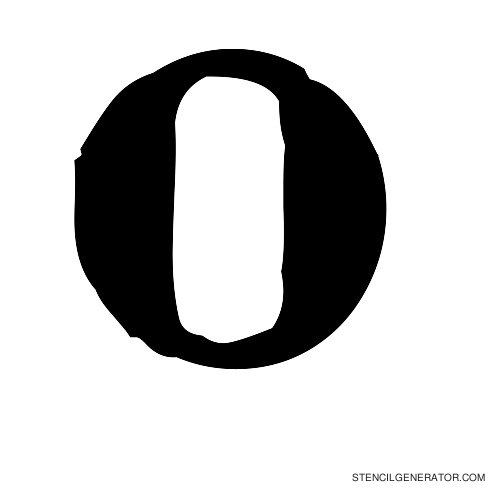 Alphabet Stencil O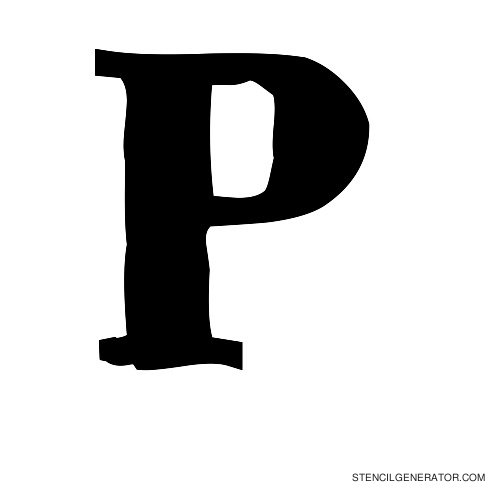 Alphabet Stencil P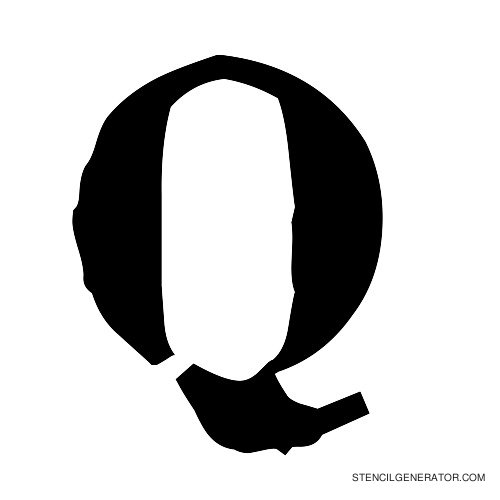 Alphabet Stencil Q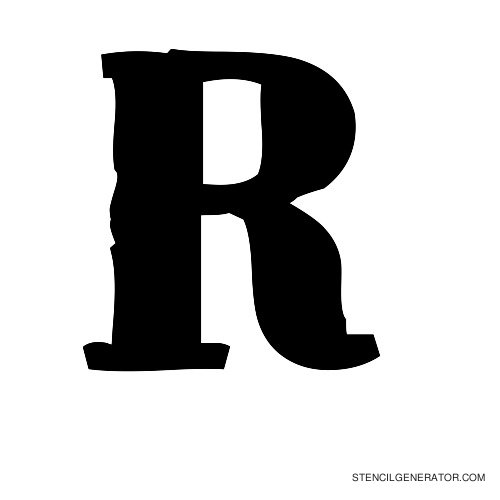 Alphabet Stencil R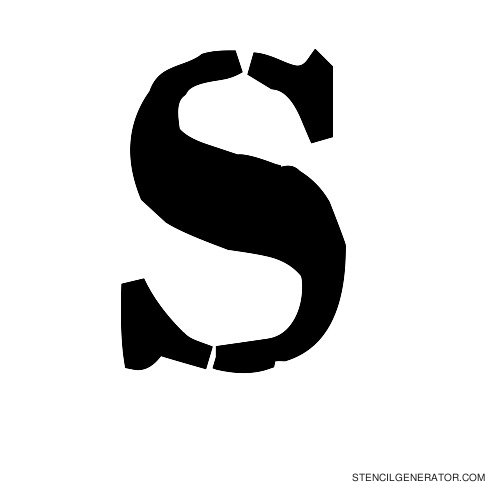 Alphabet Stencil S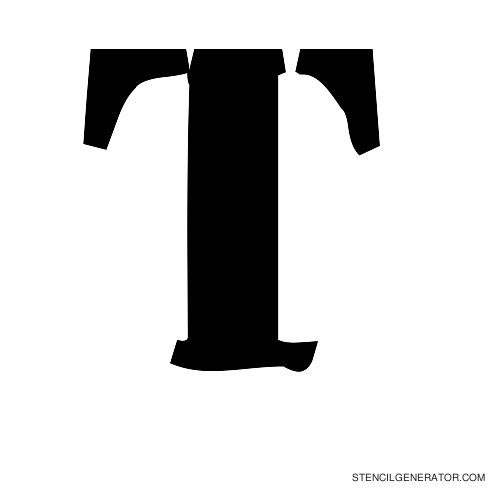 Alphabet Stencil T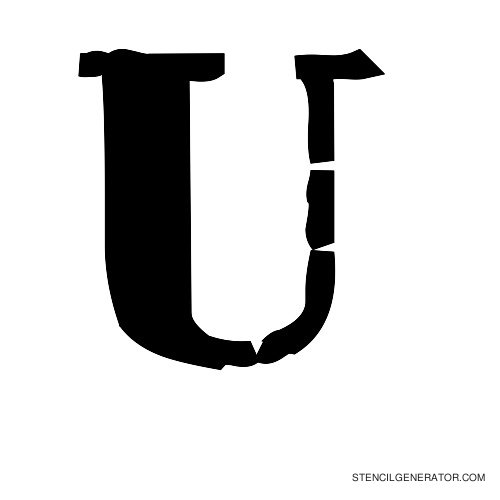 Alphabet Stencil U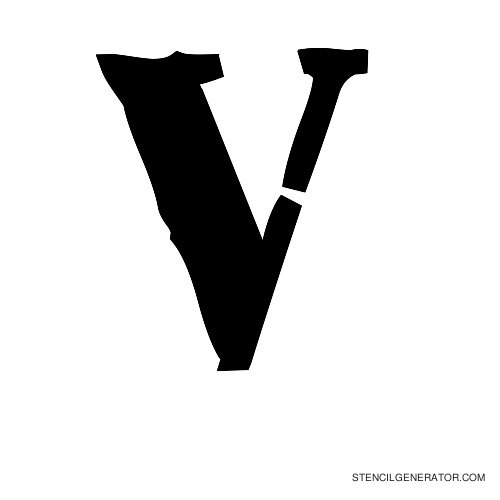 Alphabet Stencil V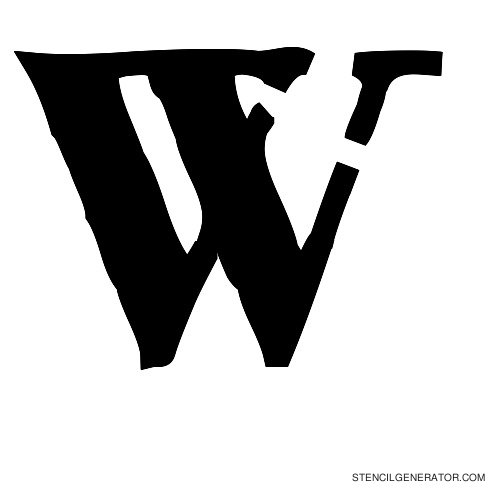 Alphabet Stencil W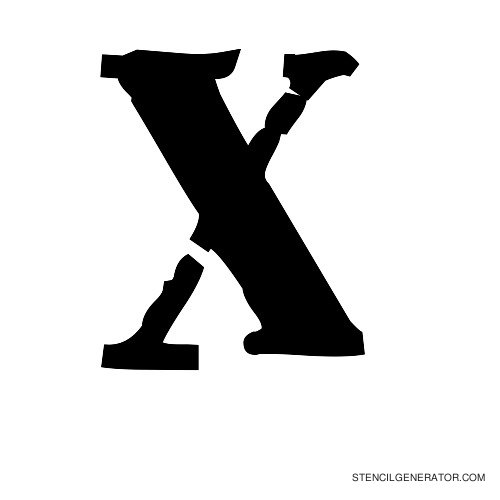 Alphabet Stencil X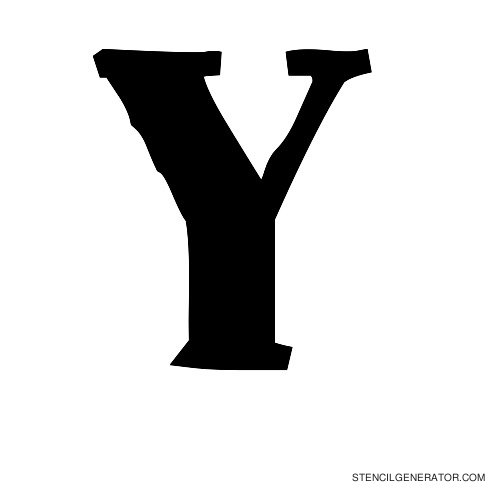 Alphabet Stencil Y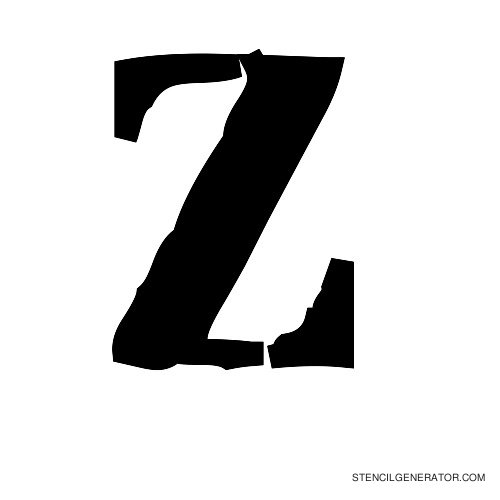 Alphabet Stencil Z
Recently Generated