Sylar Alphabet Stencils
The Sylar Stencil letters. Created by The Northern Block in 2008. A Clean, Computer Electronic, Futuristic type letter stencil font. Attributes include Geometric, Grid, Headline, Information, Legible, Modular, Sans Serif, Square, Swiss and Technical.
The Sylar font is available on our Stencil Generator, create your own custom Sylar stencil images instantly with this font.
Sylar Stencil Gallery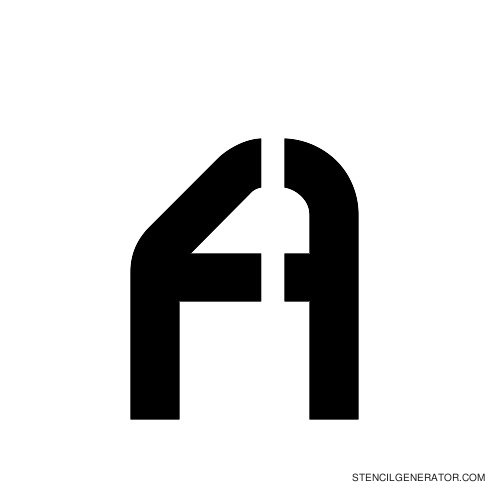 Alphabet Stencil A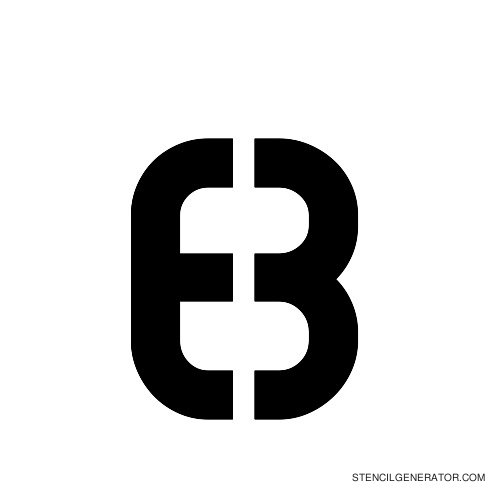 Alphabet Stencil B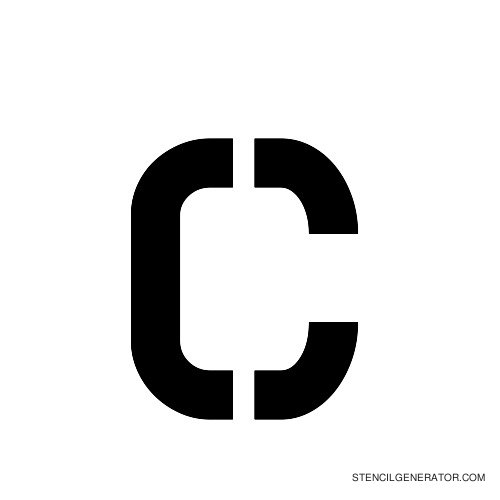 Alphabet Stencil C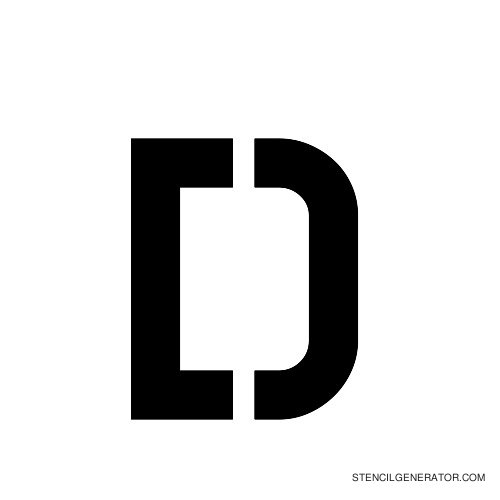 Alphabet Stencil D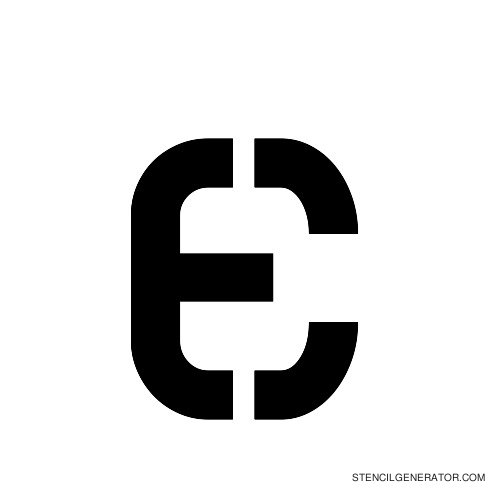 Alphabet Stencil E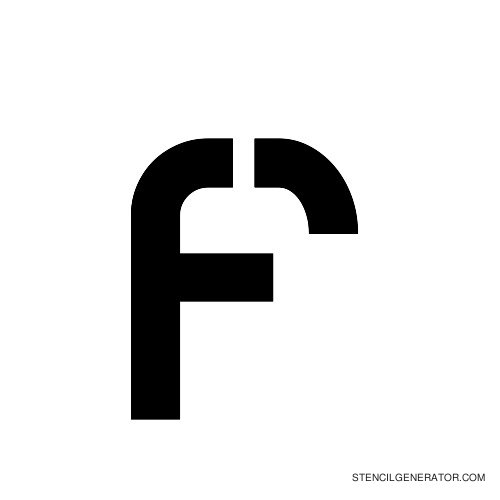 Alphabet Stencil F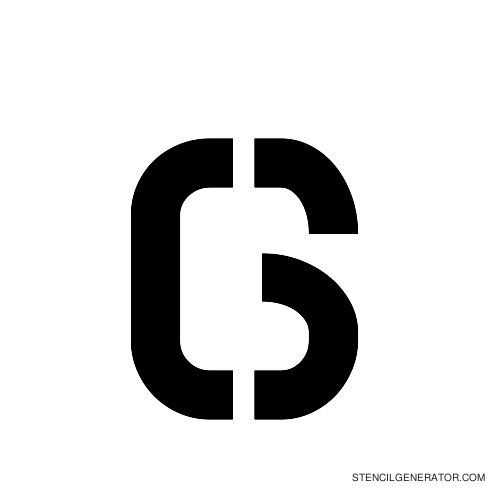 Alphabet Stencil G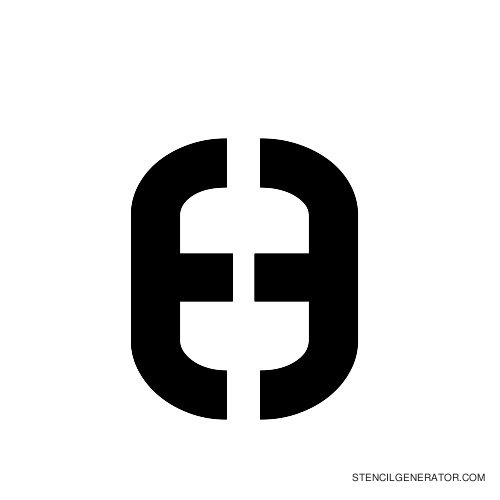 Alphabet Stencil H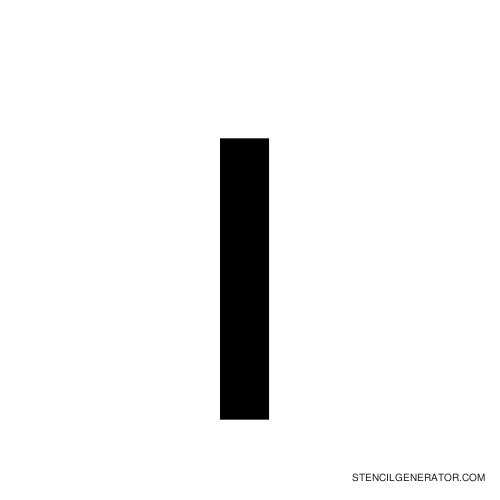 Alphabet Stencil I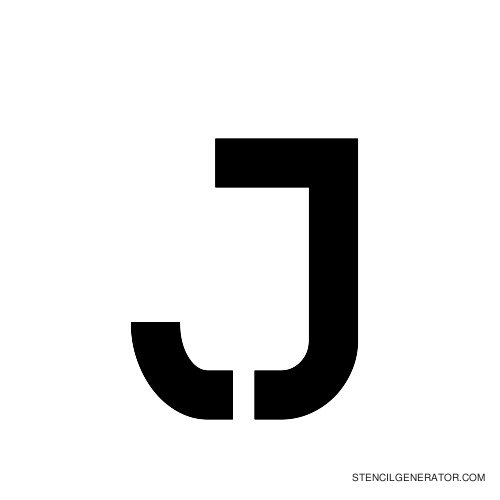 Alphabet Stencil J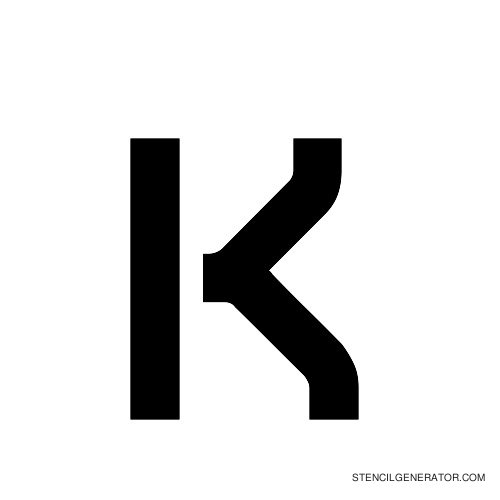 Alphabet Stencil K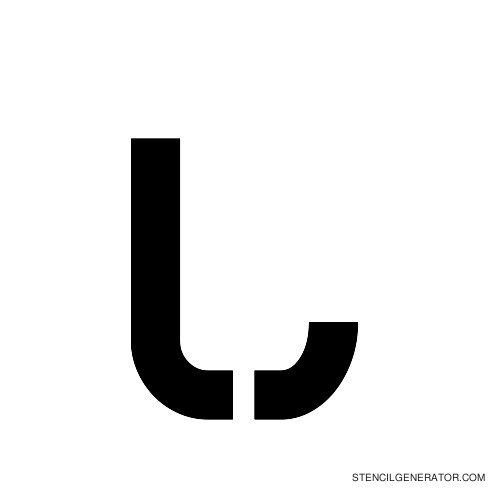 Alphabet Stencil L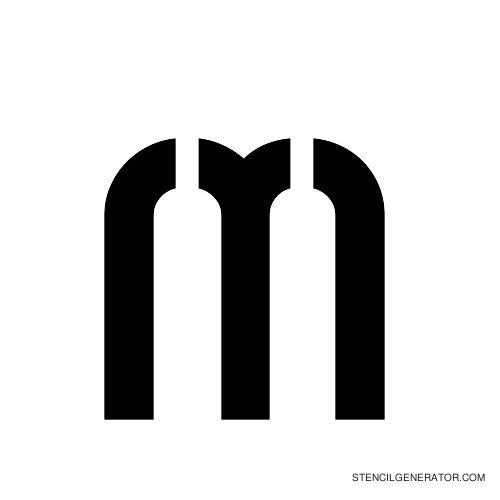 Alphabet Stencil M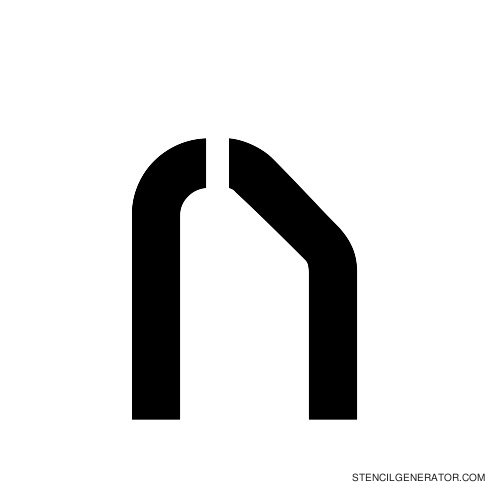 Alphabet Stencil N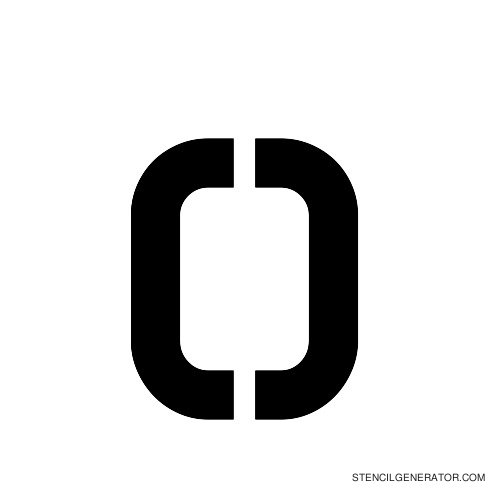 Alphabet Stencil O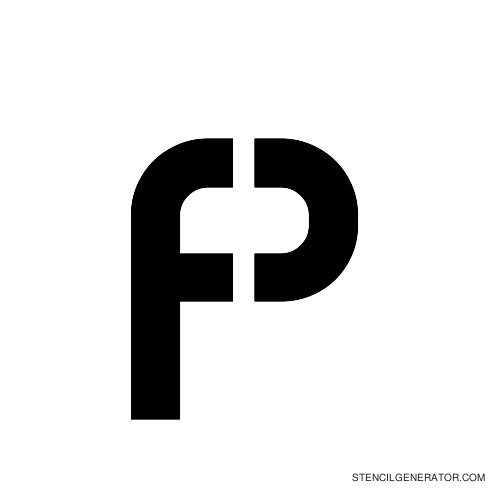 Alphabet Stencil P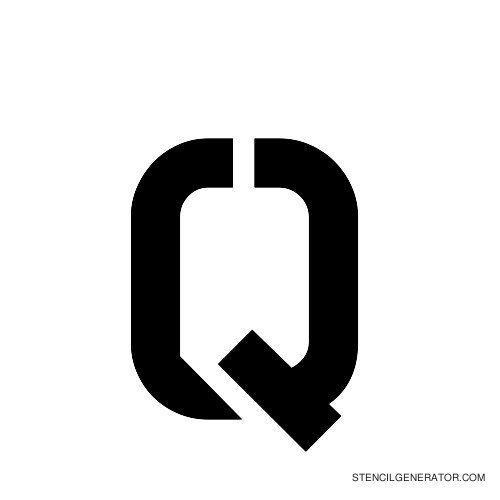 Alphabet Stencil Q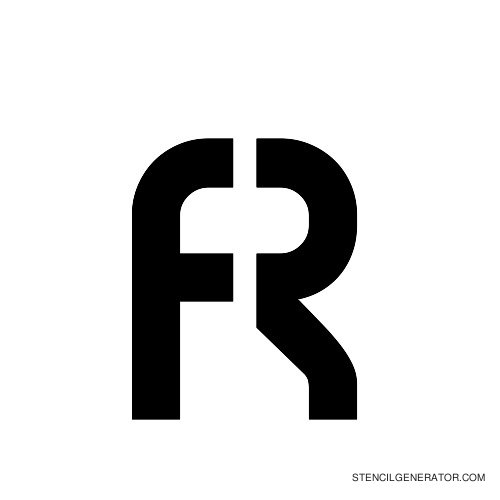 Alphabet Stencil R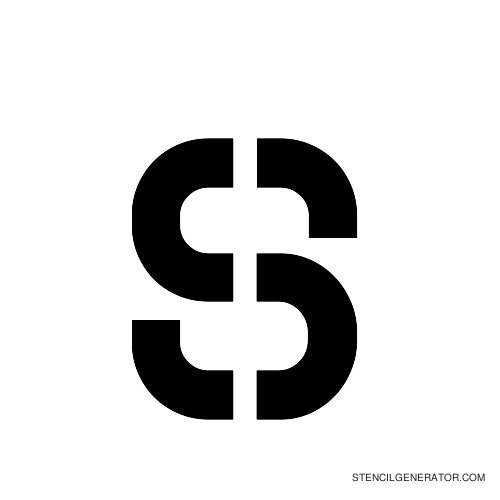 Alphabet Stencil S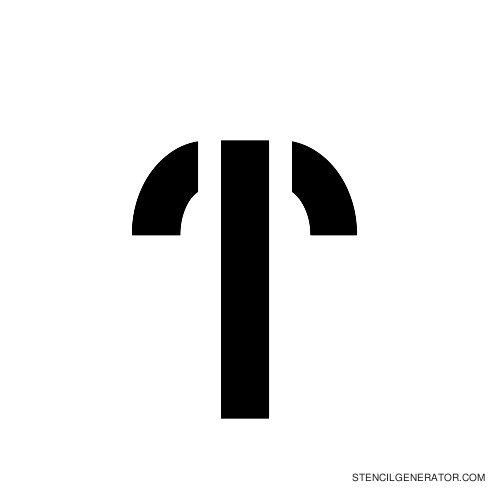 Alphabet Stencil T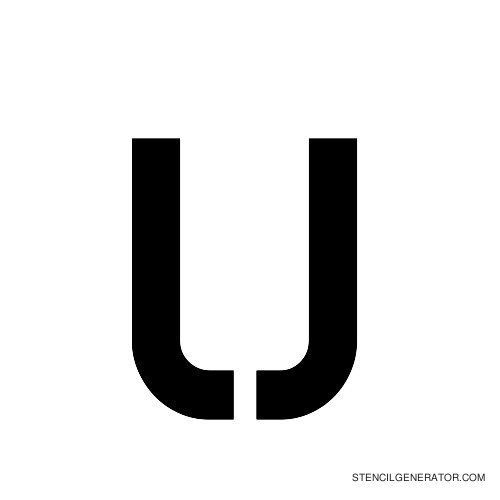 Alphabet Stencil U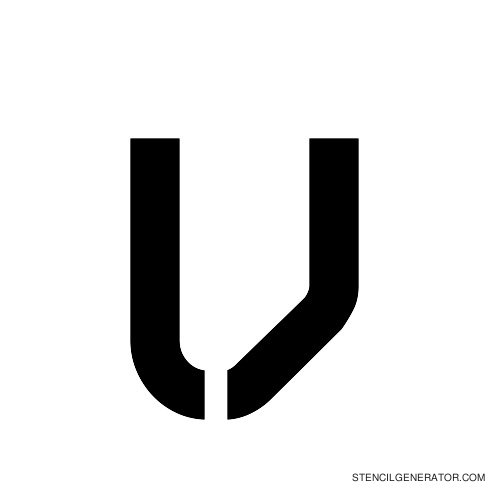 Alphabet Stencil V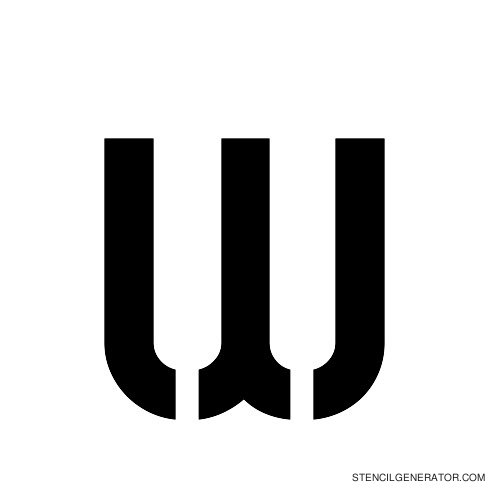 Alphabet Stencil W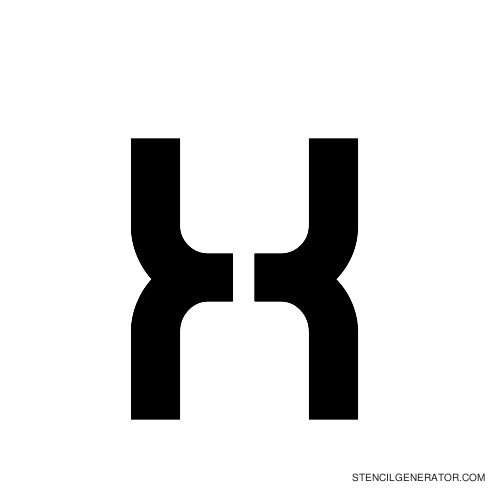 Alphabet Stencil X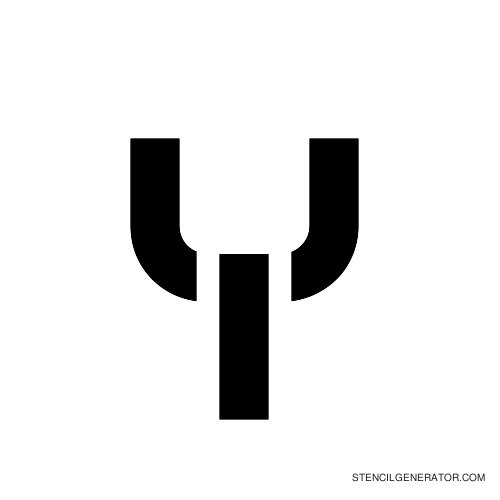 Alphabet Stencil Y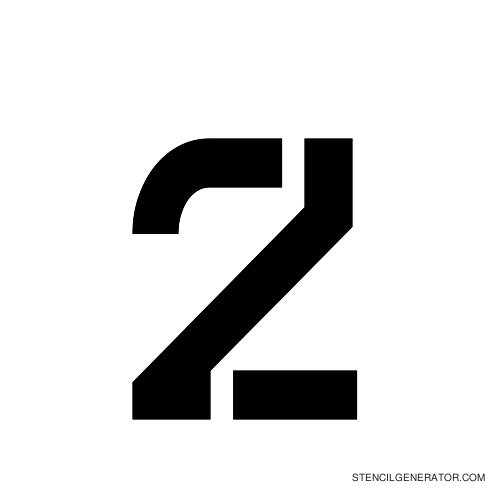 Alphabet Stencil Z
Recently Generated